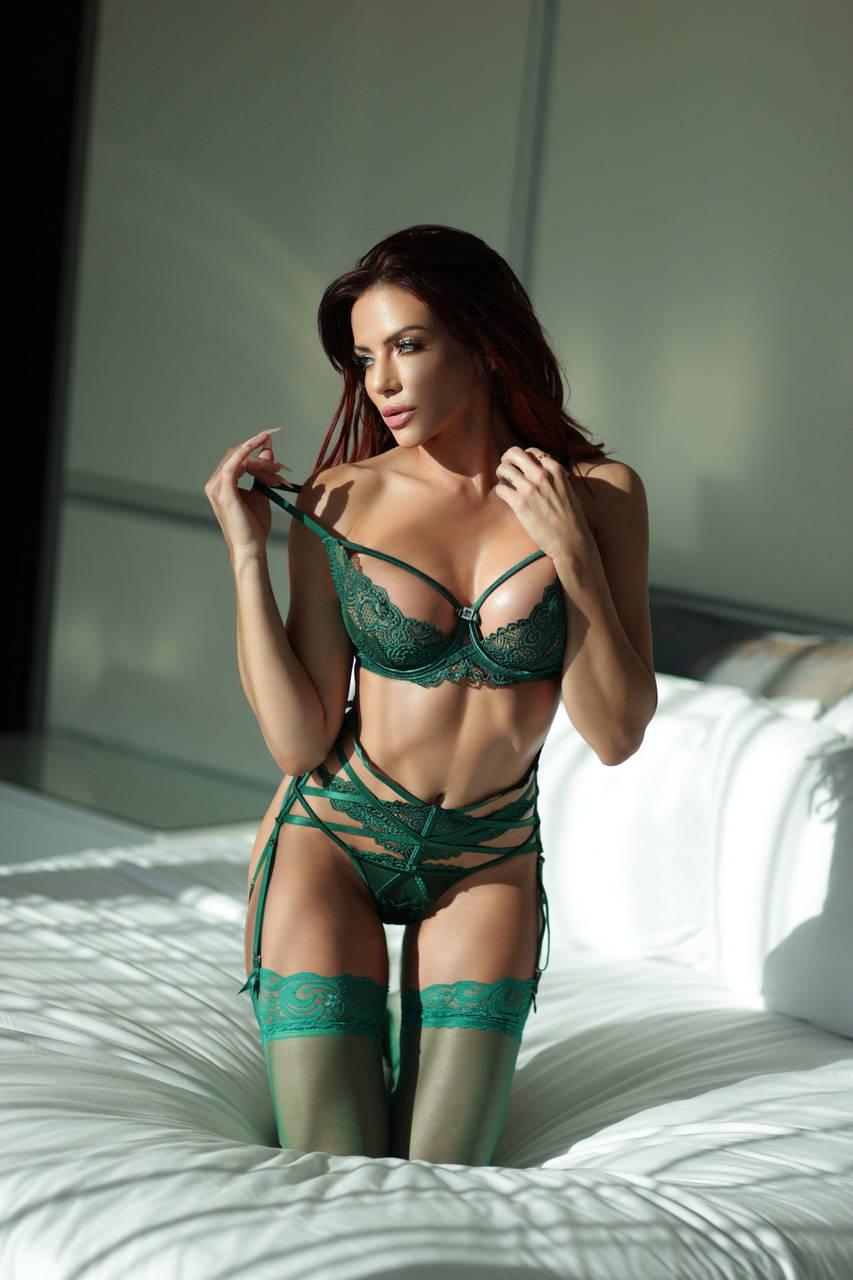 Hi!
Thank you for stopping by my website.
If you're looking for a fun-loving, sexy, and romantic partner who knows how to make you feel special, look no further. With my sparkling personality and irresistible charm, I will be sure to sweep you off your feet and create unforgettable memories together!
I look forward to seeing you soon!